Deciding marketing strategy is very necessary for promoting your new preschool or to increase enrolment in your school. It may be appearing to be a difficult task to you but you can do it with great ease by using the power of creativity and making strong bonds with other local businesses. There are many methods by which you can advertise your preschool in Singapore such as:
Online advertisement:-
It is one of the effective ways for advertising your preschool as nowadays many people spend most of the time on social networking websites. You should create a great website and upload attractive pictures of the children on it. It is also essential to check all contact details before uploading it on your website. You can also make your preschool registered on various online local business registries. Starting a blog and inviting your favorite clients to post comments is also a good idea for growing enrollment.
Grab attention of local people:-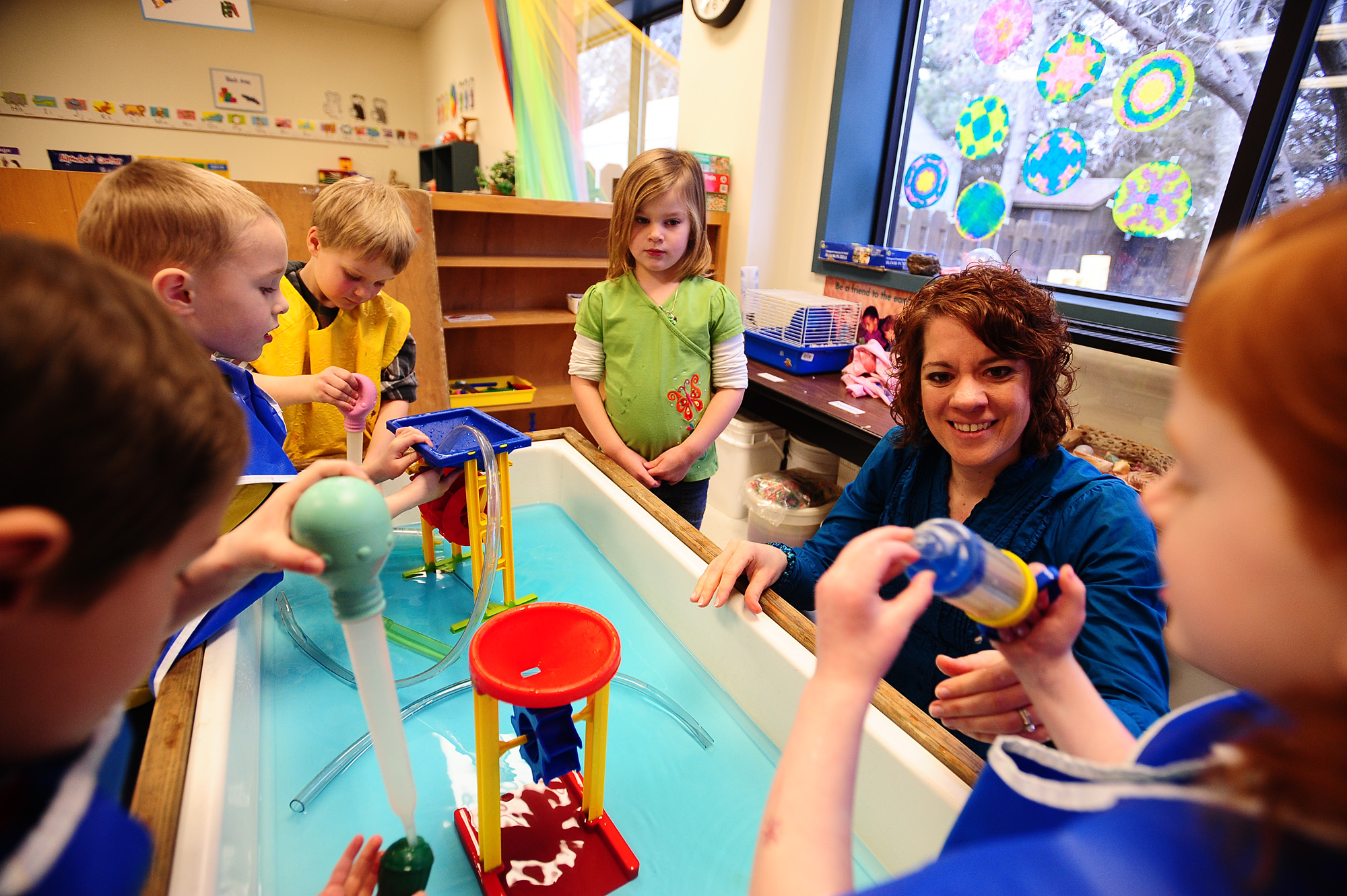 Advertising locally is equally important as advertising online. You must distribute pamphlets, brochures and business cards in your community. You can also give advertisement of your nursery school in the local newspaper. Some events can also be organized in your society to build a trustworthy relationship with the parents.
Quality of teaching:-
You should also publicize the higher qualifications of your staff. If any teacher has an extraordinary talent in addition to academic skills then you can mention it also in your advertisement. You can also describe how your staff takes good care of kids in it. The various teaching methods can also be added to it.
Offer incentive to current customers:-
It is the most popular technique used to encourage enrollment. If any person refers your nursery school to anybody then you must give rewards or a special discount to him or her. You should keep the existing clients happy in order to get more customers.
Provide excellent services:-
You should provide unique services to your customers such as expanding hours of operation. Word of mouth is one of the best means for growing your business. You must exhibit friendly behavior as it will help you a lot in winning the trust of the people. It would be better if your staff will deliver a personal touch like sending birthday cards to the children. You should also mention about the transportation facility in your advertisement.
Hygiene standards:-
It is also essential to provide information regarding hygiene standards. You can also make people aware of the medical supplies you have in case of any emergency. If you will train your staff in first aid then it will attract a larger number of people.
Appealing curriculum:-
Curriculum also plays a great role in gaining customers. The curriculum of your nursery school should look stunning. You can get it done by mentioning the fun loving activities in your flyer. Your curriculum should focus on academic and motor skills so that the kids can develop mentally as well as physically.
7 Ways for advertising your preschool